Marine Systems
Marine Systems is a technical service provider, mainly focused on the maritime sector. The organisation was founded in 2015 by Delmeco Group Ltd. holding director J.A. Zwemer and has grown into a reliable partner in the maritime world in the fields of electrical engineering, mechanical engineering and water treatment.
We comprise a mix of motivated, experienced and young employees who are keen to provide the right solution for every problem in the field of engineering, execution, production, service and maintenance. By combining this knowledge, we are also able to handle large and complex projects, and thanks to short lines of communication, we are flexible and can respond quickly.
Marine Systems is VCA* and ISO 9001 certified.
We are part of the Delmeco Group and, like the other operating companies, are located on the Marquesweg in Goes (by the A58). The various operating companies all have their own expertise, share experiences and support each other wherever and whenever possible.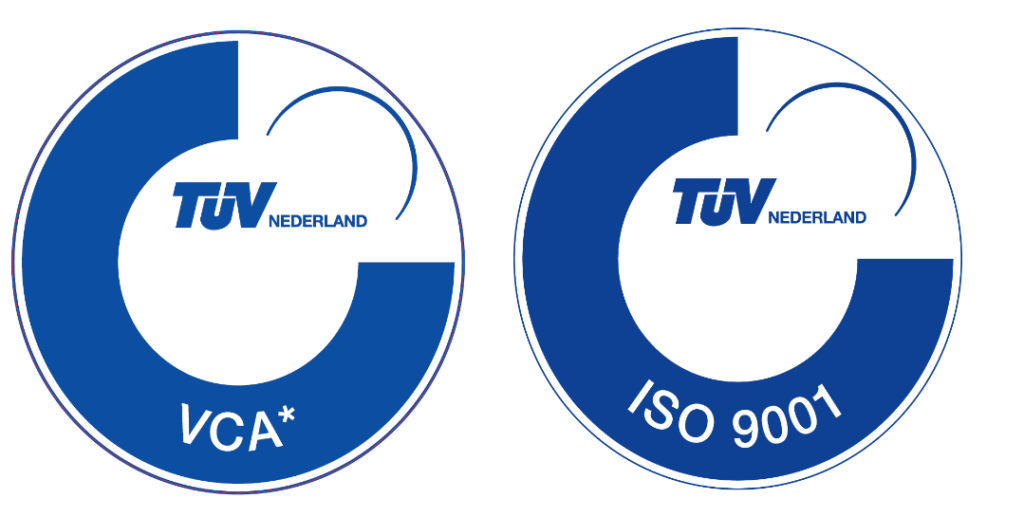 Marine Systems is happy to help you by finding the right solution for a technical request!
Vacancies
Does your heart also lie with technology? We are regularly looking for new technical talent!
The following vacancies are open for the expansion of our team:
Internship at Marine Systems
We have tight bonds with various educational institutions at Secondary and Higher Vocational Education levelMBO and HBO level, both in the field of Electrical Engineering and Mechanical Engineering. We are an STOEB accredited training company and take the supervision of our trainees very seriously. Are you looking for an internship? Then please contact us.